Workshops
I regularly offer workshops on:
All workshops are hands-on and are taught in small groups of up to ten, which gives the participants the opportunity to take an individual approach and gain profound knowledge of the subject. I offer workshops internationally, recent workshops have taken place in Egypt, Aserbaidschan, Brazil, Spain, China and the UK.

If you want to know more about upcoming workshops or would like to take an individualized class please get in touch or visit my Facebook page.

For all workshops I am offering in Brazil together with Aline Marion, please visit Espagiriaworkshops

Some photos below are from workshops I have conducted for The Prince's Foundation School of Traditional Arts.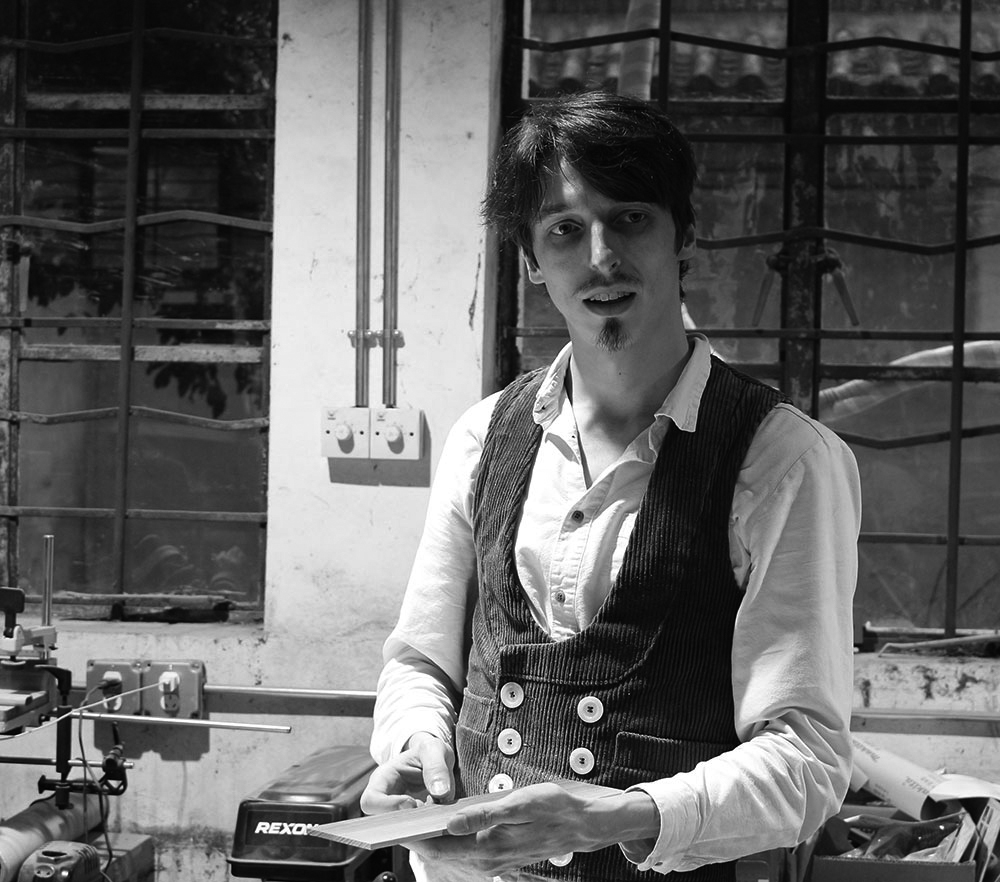 Marquetry and Inlay Techniques
Learn how to:
Create beautiful patterns with thin wood veneers
Inlay other materials into wood such as bone, mother of pearl or metal
Distinguish a great variety of different woods
Create harmonious and striking colour compositions just with natural-colour veneers
Create patterns and designs suitable for marquetry
Integrate marquetry and inlay work into wooden objects like boxes, trays, coasters...
Apply simple finishes to make your marquetry stand out!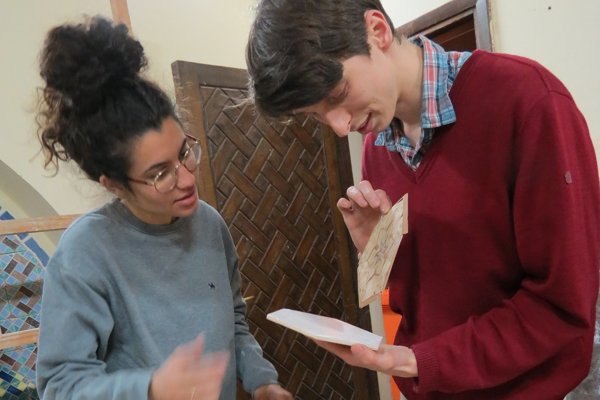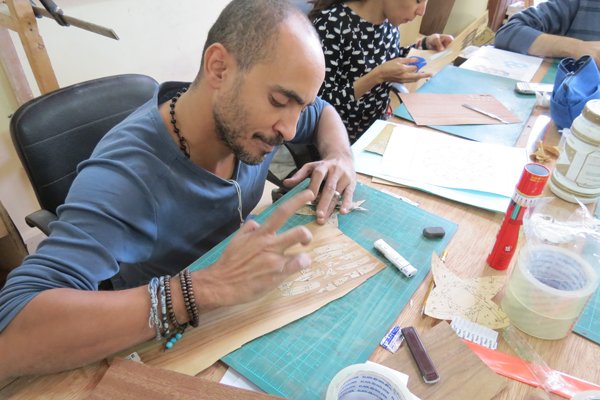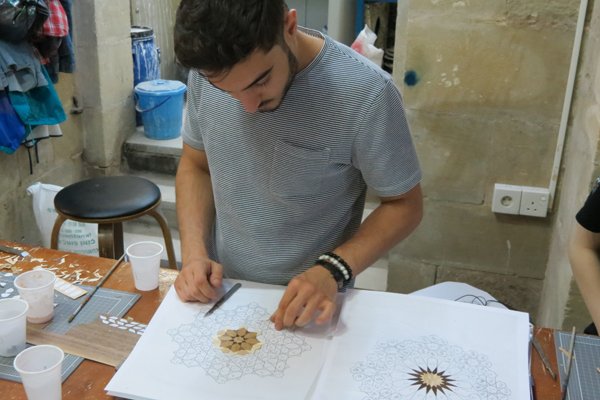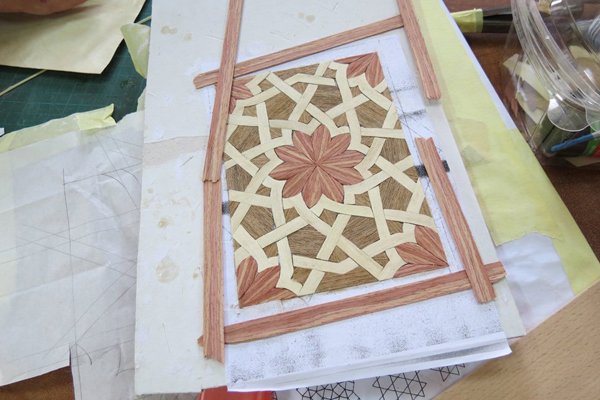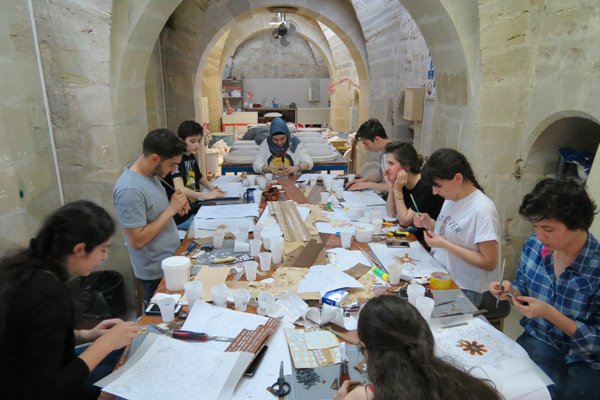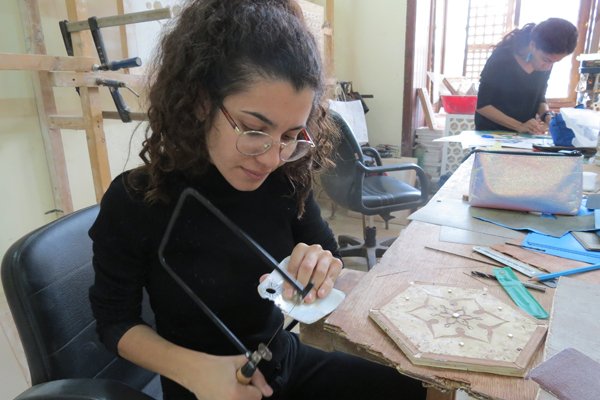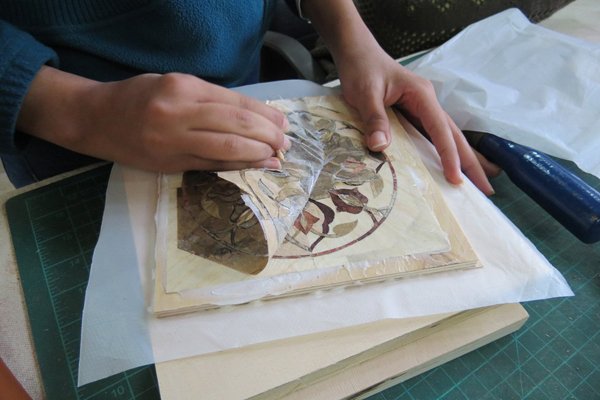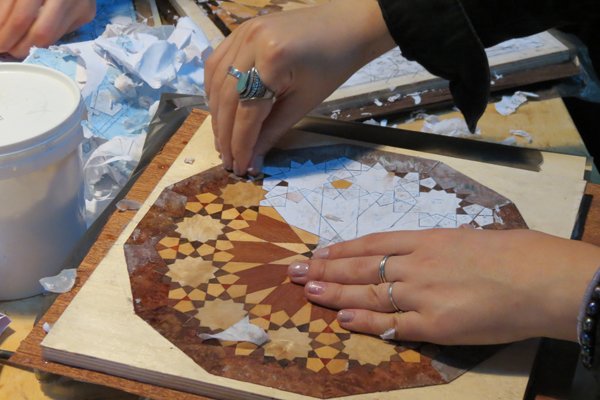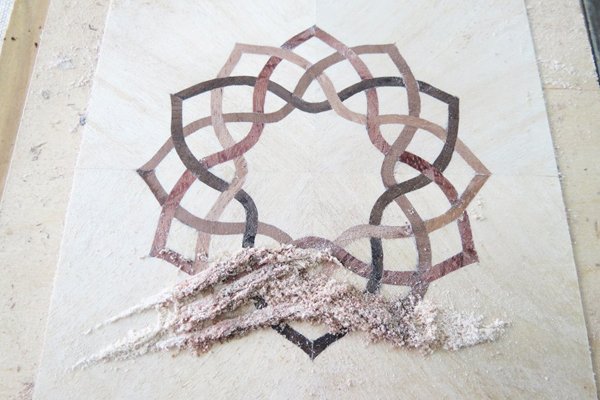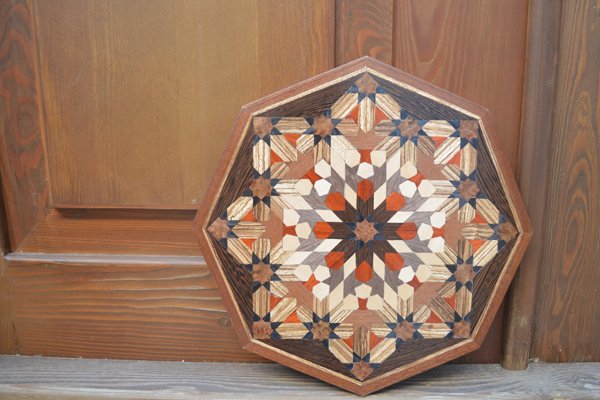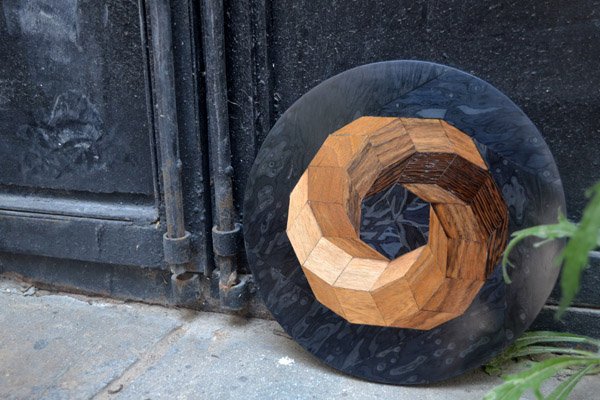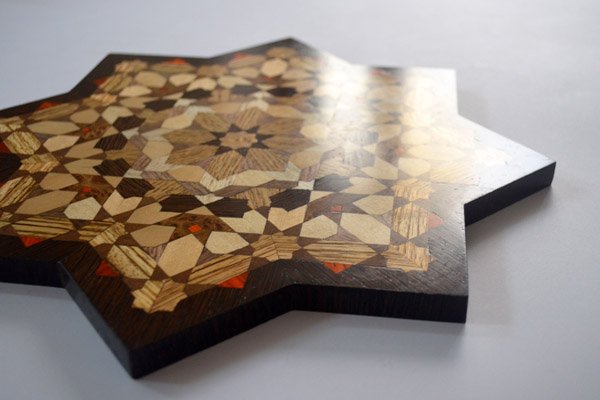 Box Making and Finishes
Learn how to:
Create wooden boxes from solid wood and veneers
Produce stable and elegant joints
Line the interior with fabric or leather
Integrate hardware such as hinges and locks
Apply different natural finishes like oils, waxes and shellac
I often teach this workshop in conjunction with the marquetry class. This gives you the opportunity to combine both and create a beautiful object of everyday use.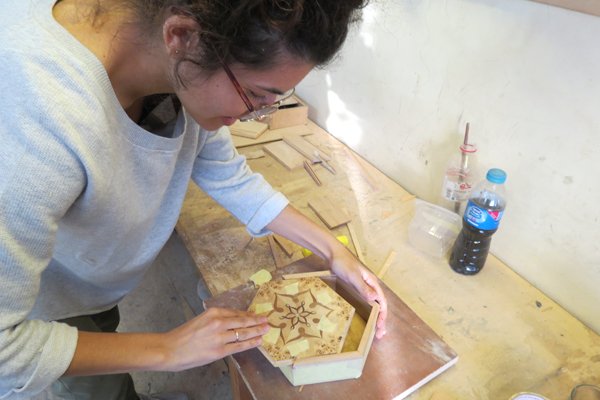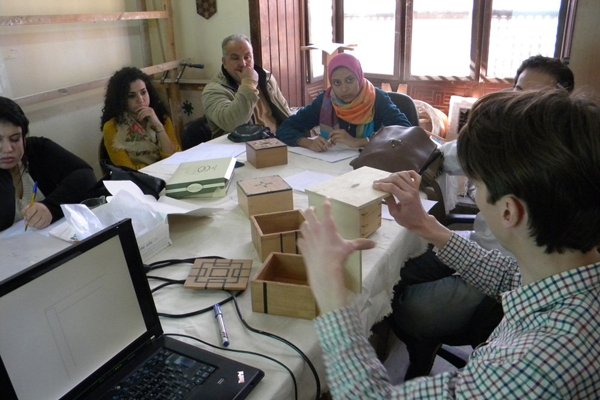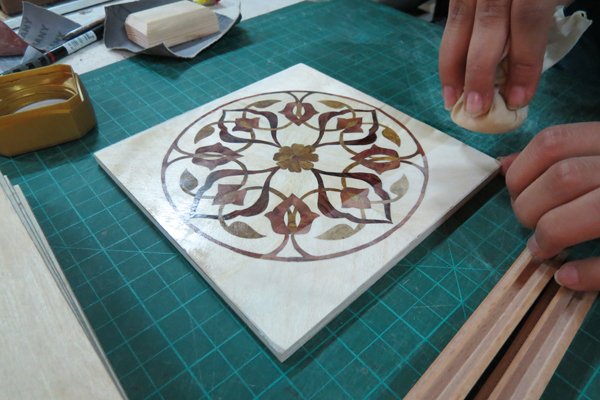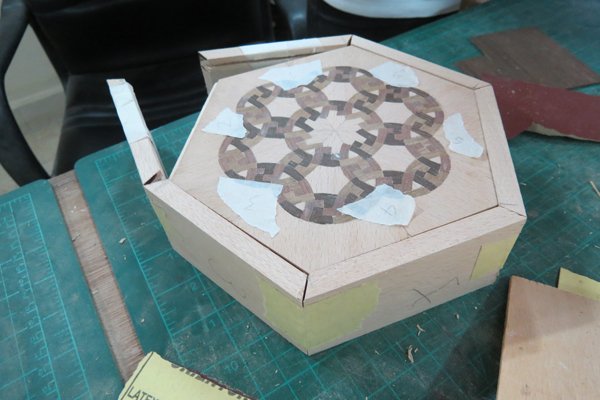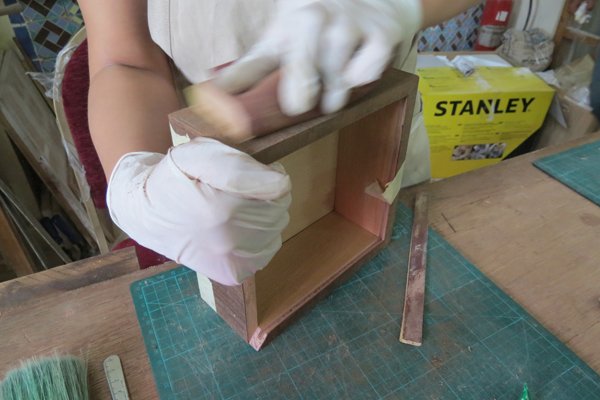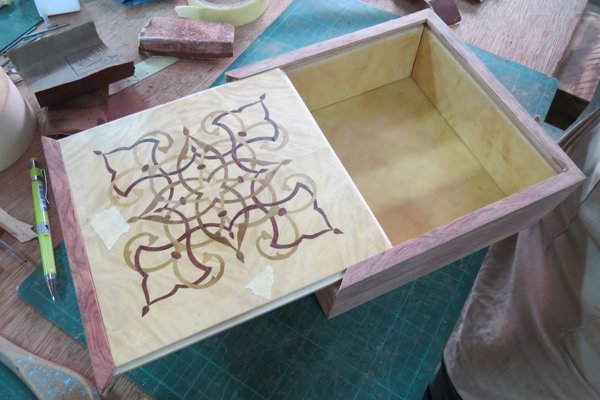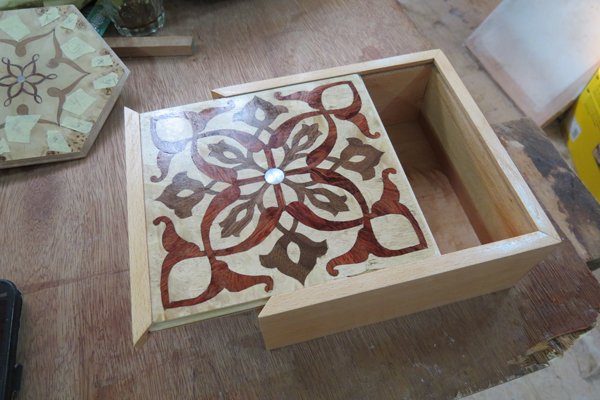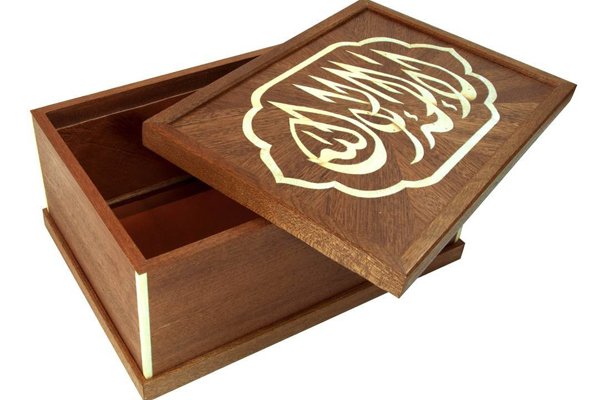 Geometric Design
Learn to:
Draw a great variety of geometric patterns by hand, using compass and ruler
Use 'hidden' geometric grids in all fields of art and design
Understand the symbolism behind ancient geometric shapes
Read the underlying geometry of great works of art in architecture, painting and surface decoration
Comprehend the philosophy and ethos traditionally associated with the practice of geometry in various cultures
These workshops I teach together with Aline Marion As Geometric Design is a very broad and rich subject, we often tailor the contents of this class to suit the particular interests of the participants. Popular topics are: Geometry in Architecture, Pattern making, Geometry in nature or 3D-Geometry.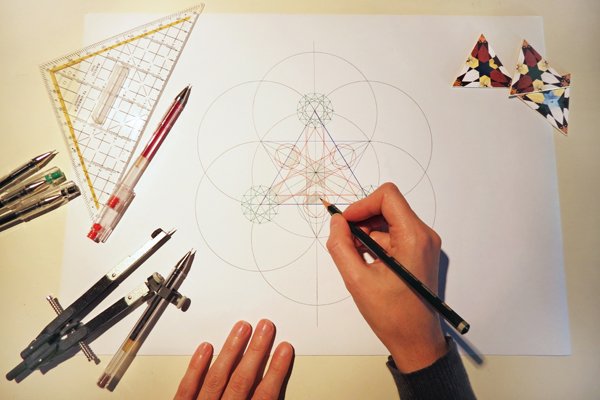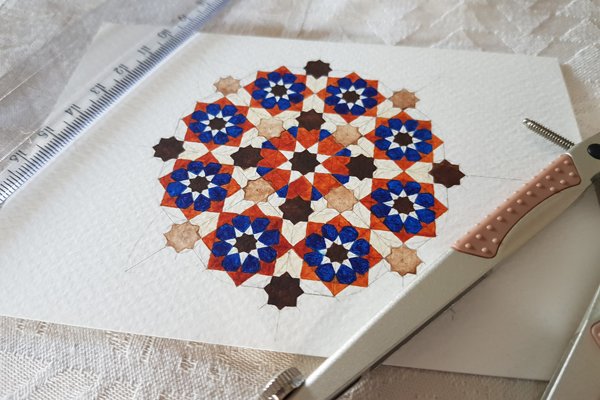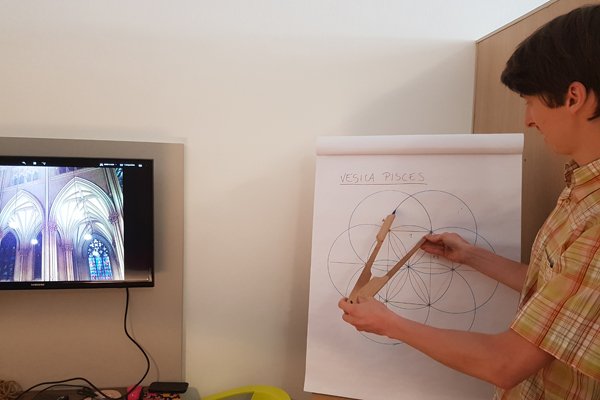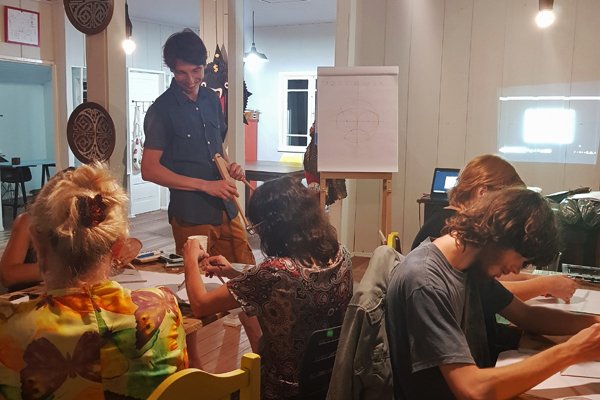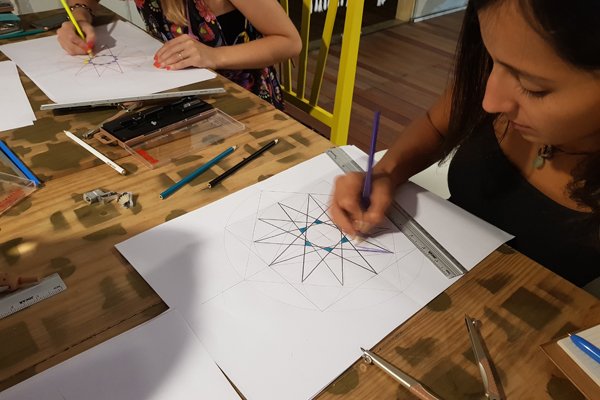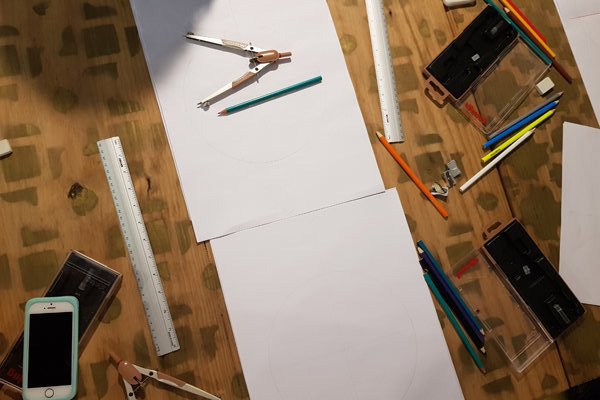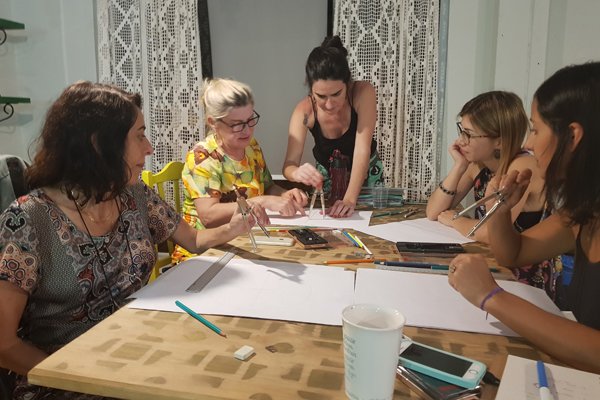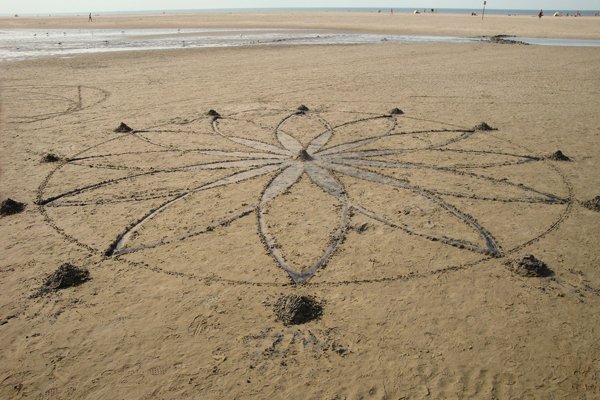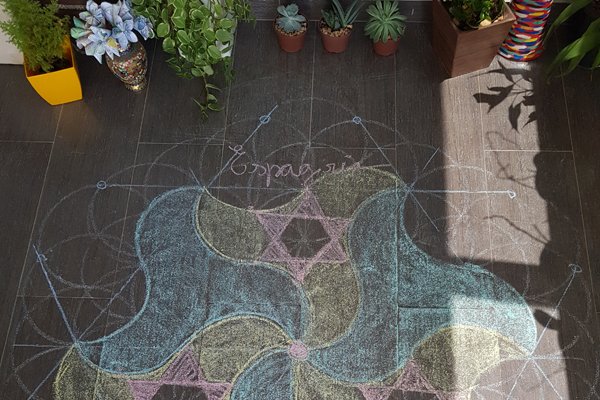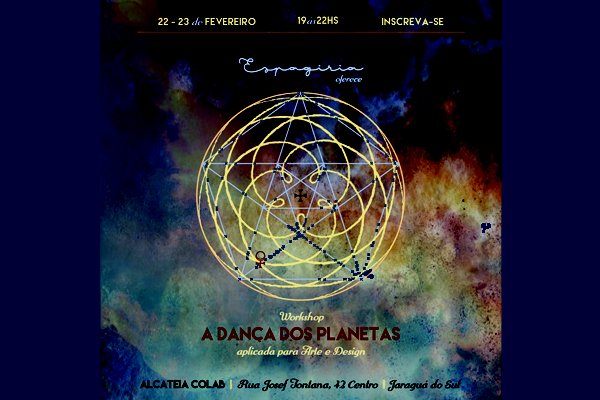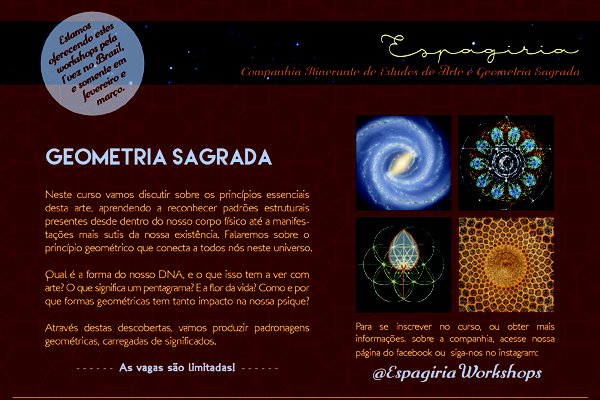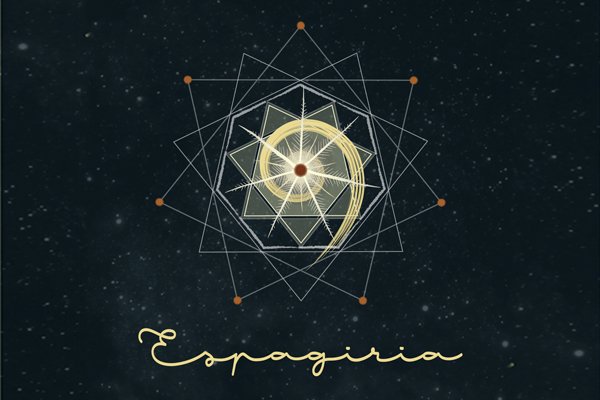 History, Symbolism and Techniques of Muqarnas
Learn to:
Identify different types of Muqarnas by their geographic region
Comprehend the symbolism traditionally associated with these shapes
Identify techniques and materials used traditionally in the creation of Muqarnas
Understand the structure of a Muqarnas pattern through drawing and 3D analysis
Create individual muqarnas pieces from different materials
Compose patterns like friezes, niches and domes from these shapes
Because of the complexity of muqarnas and the practical approach taken in the class I tend to teach this workshop to smaller groups of up to 5 participants.